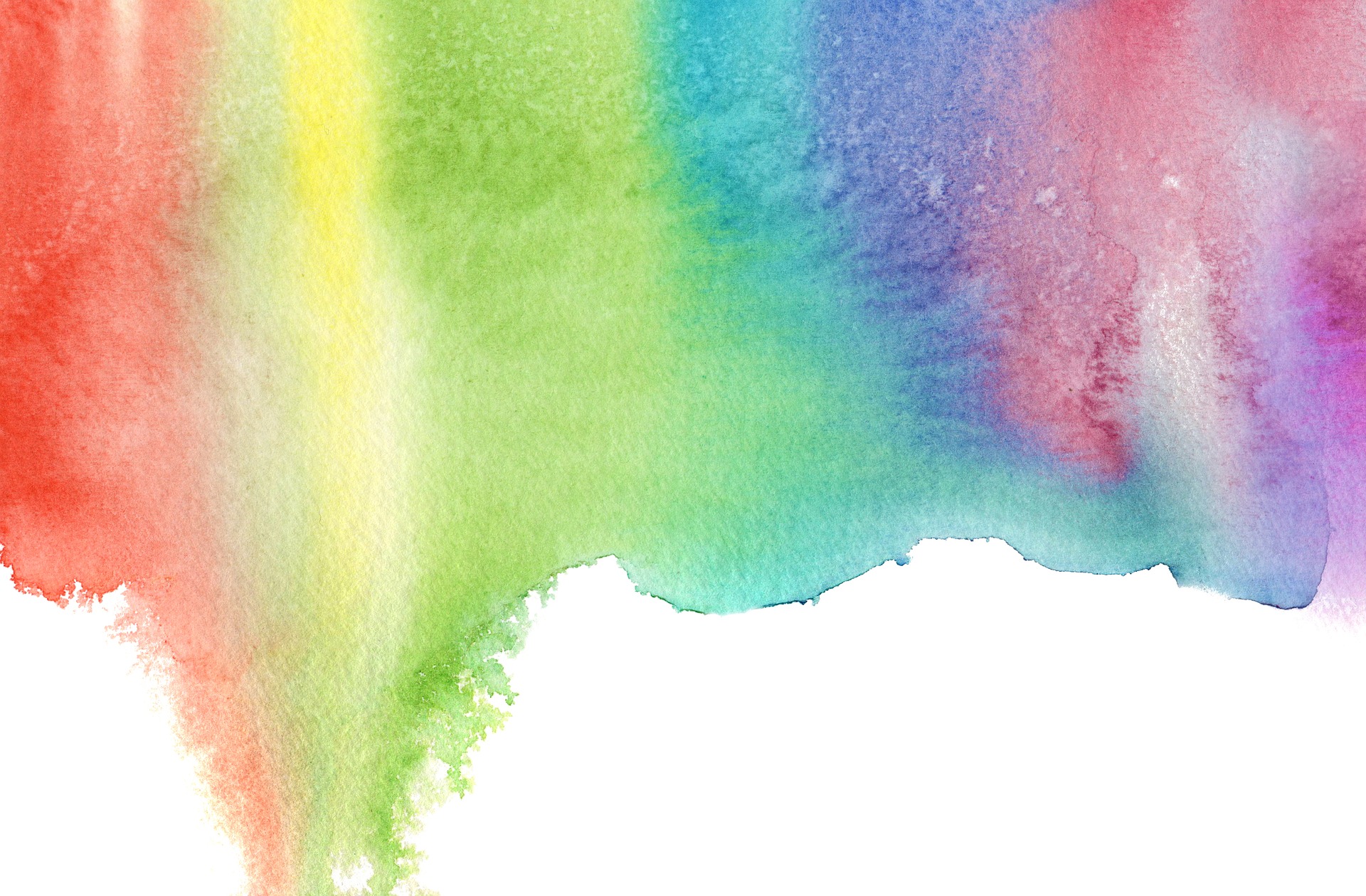 Entry level IP telefoon
Als een zeer kosteneffectieve en krachtige IP-oplossing
maximaliseert de X3SP de productiviteit in zowel kleine
als grote kantooromgevingen.

Standaard voorzien van kleurendisplay, HD Voice
Headset aansluiting met EHS ondersteuning,

Partner worden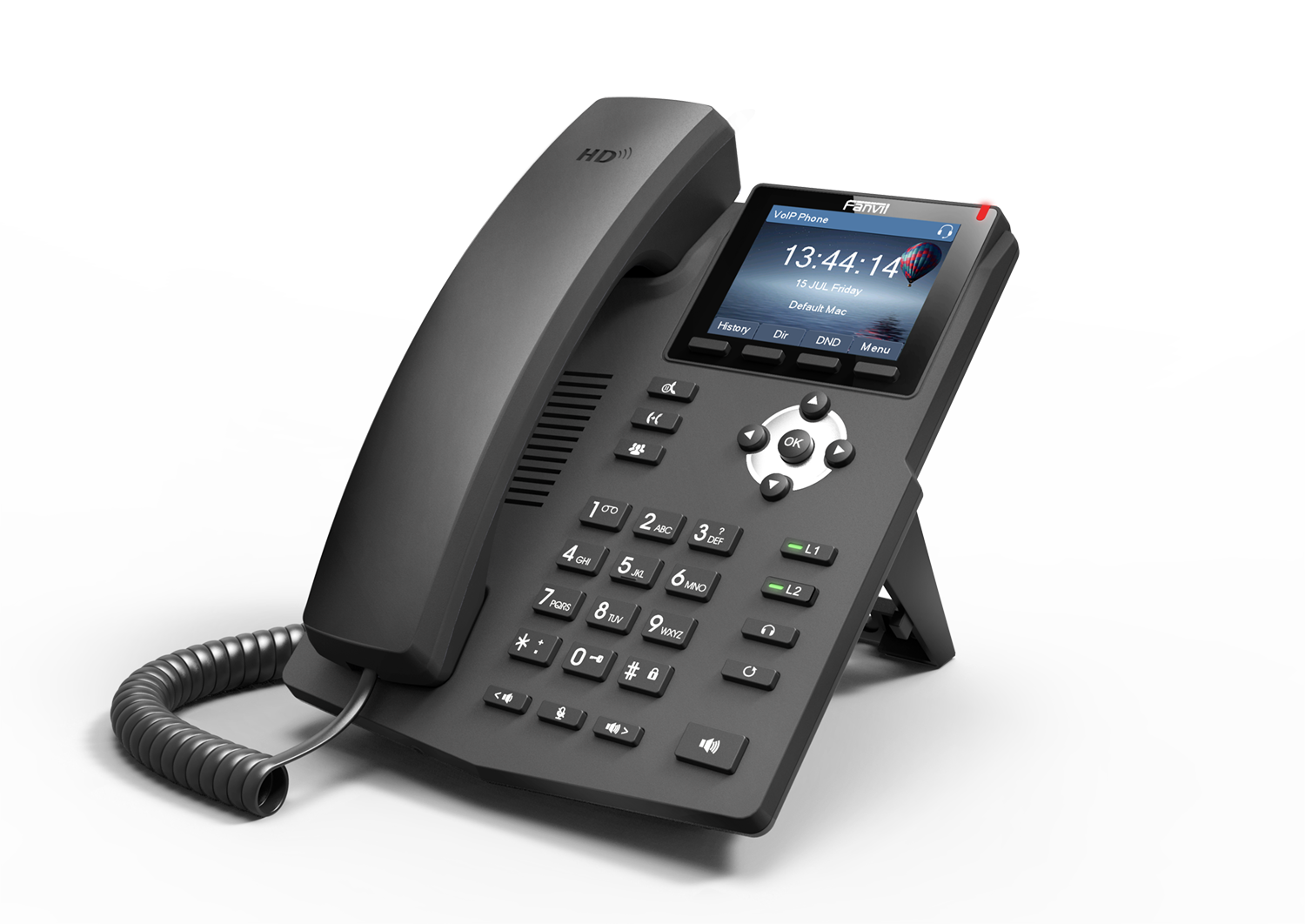 Datasheet
Fanvil X3-serie: Legt de lat hoog voor standaard.
De nieuwe X3S-serie van Fanvil, waaronder X3S, X3SP en X3G, tilt IP-telefoons op instapniveau naar een niveau dat nog nooit eerder was bereikt. Door volledig gebruik te maken van hoogwaardige materialen, plus een extra groot  2,4 inch (320×240) X3G: 2,8 inch kleuren LCD-scherm, biedt het een vloeiendere gebruikerservaring, veel meer visuele informatie in één oogopslag en HD Voice. De dual 10/100 Mbps (X3G: 10/100/1000 Mbps) netwerkpoorten met geïntegreerde PoE zijn ideaal voor uitgebreid netwerkgebruik.
De X3S-serie ondersteunt twee VoIP-accounts, eenvoudige, flexibele en veilige installatieopties en Open VPN. Het werkt ook met SRTP / HTTPS / TLS, 802.1x. Als een zeer kosteneffectieve en krachtige IP-oplossing maximaliseert de X3SP de productiviteit in zowel kleine als grote kantooromgevingen.
De Fanvil X3 is volledig compatible met o.a. 3CX, Portaone Broadsoft, Asterisk, Zycoo en Yeastar.
Call Features

Call out / answer / reject

Mute / unmute (microphone)

Call Hold / Resume

Call Waiting

Intercom

Caller ID Display

Call Forwarding (Always/Busy/No Answer)

Call Transfer (Attended/Unattended)

Call Parking/Pick-up (depending on server)

Redial

Do-Not-Disturb (per line / per phone)

Auto-Answering (per line)

Voice Message (on server)

Local 3-way Conference

Hot Line
Phone Features

Phone Accessibility Control by User PIN

Intelligent Phonebook (up to 500 entries total)

Remote Phonebook (XML/LDAP)

Intelligent Contact Number Matching / Filtering

Call log (300 entries total, in/out/missed)

Voice Message Waiting Indication (VMWI)

Network Time Synchronization

Multi-language support in screen and web UI: English, Chinese(Traditional/Simplified), Japanese, Russian, Italian, Turkish, Germany, Dutch, Spanish, Hebrew, Polish, French etc.
Deployment & Maintenance

Auto-Provisioning via FTP/TFTP/HTTP/HTTPS/DHCP/OPT66/SIP PNP/TR069

Web Management Portal

Web-based Packet Dump

Configuration Backup/Restore

Auto/Manual Online Software Upgrade

Syslog
Protocols
SIP2.0 over UDP/TCP/TLS

RTP/RTCP/SRTP

STUN

DHCP

PPPoE

802.1x

L2TP (Basic Unencrypted)

OpenVPN

SNTP

FTP/TFTP

HTTP/HTTPS

TR069
RFCs:
354/1321/1350/1769/1889/1890/2131/2132/
2616/2617/2661/2833/2976/3261/3262/3263/
3264/3265/3268/3311/ 3489/3711/4346/4566/
5630/5865
Audio

HD Voice Microphone/Speaker (Handset/Hands-free, 0~7KHz Frequency Response)

Wideband ADC/DAC 16KHz Sampling

Narrowband CODEC: G.711a/u, G.723.1, G.726-32K, G.729AB

Wideband CODEC: G.722

Full-duplex Acoustic Echo Canceller (AEC) – Hands-free Mode, 96ms tail-length

Voice Activity Detection (VAD) / Comfort Noise Generation (CNG) / Background Noise Estimation (BNE) / Noise Reduction (NR)

Packet Loss Concealment (PLC)

Dynamic Adaptive Jitter Buffer up to 300ms

DTMF: In-band, Out-of-Band – DTMF-Relay (RFC2833) / SIP INFO
Networking

Physical: 10/100Mbps(X3S/X3SP), 10/100/1000Mbps(X3G) Ethernet, dual bridged port for PC bypass

IP Configuration: Static / DHCP / PPPoE
Network Access Control: 802.1x

VPN: L2TP (Basic Unencrypted) / OpenVPN

VLAN

QoS
Physical Specifications
LCD x1: 2.4/2.8 inch (320×240) color-screen LCD

Keypad: 32 keys, including
4 Soft-keys
12 Standard Phone Digits keys
5 Navigation keys
2 Line keys with tri-color LED
5 Function key
3 Volume Control keys, Up/Down/Mute(Microphone)
1 Hands-free

HD Hands-free Speaker (0 ~ 7KHz) x1

HD Hands-free Microphone (0 ~ 7KHz) x1

HD Handset (RJ9) x1

Standard RJ9 Handset Wire x1

1.5M CAT5 Ethernet Cable x1

RJ9 Phone Jacket x2: Handset x1, Headphone x1

RJ45 Ethernet Jacket x2: Network x1 (802.3AF POE Class 1 Enabled), PC x1 (Bridged to Network)

Main Chipset: Broadcom

DC Power Input: 5V/600mA

Working Temperature: 0 ~ 40℃

Working Humidity: 10 ~ 65%

Dual-Functional Back Rack x1: Desktop Stand / Wall-mount

Color: Black

Package Dimensions: 275x215x62mm (W x H x L)
Andere modellen binnen de Fanvil X-serie: 
Heeft u vragen of wilt u partner worden? U kunt ons altijd bellen:  +31 (0)36 – 521 46 00
* Bellen via de browser werkt het best via Google Chrome. Zet uw microfoon en speaker van uw Laptop, PC of Mac open. Aan bellen via de webbrowser zijn geen kosten verbonden.